We offer extensive medical procedures to outbound and inbound patients.
"They have four boys ranging in age from ten to three years old. "I have a Blackberry just to keep their schedules straight!"
"Comparing teeth whitening prices here and elsewhere, I picked BeClinic. The result was beyond my expectations!"
"Taking my kids to a dentist has never been easier. They just loved the welcoming and warm atmosphere in there!"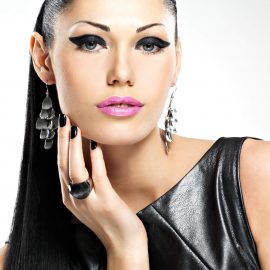 Bad breath is a deal breaker both in business and in personal life of ours. And while breath fresheners or candies hide it, they do not cure the very problem at hand... So, most importantly,…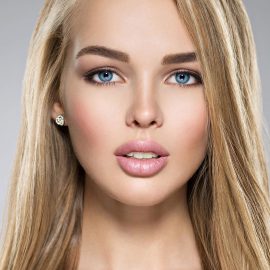 Americans oftentimes ignore some basic, daily routines of oral hygiene, that need to be upheld. Practicing healthy habits like these ones will most surely help you avoid such nasty things as a morning bad breath…
Join our email list and be the first to know about specials, events and more