We are a small, passionate, creative team
producing clear and effective websites.
In short, Simplicity for you and
your customers.
1 800 123 1234
E -mail: mail@demolink.org
USA - LOS ANGELES,
901 East E Street,
Wilmington, CA 90744
Praesent vestibulum aenean Nonummyhendrerit mauris. Hasellus porta. Fusce suscipit varius mi. Cum sociis natoque penatibus et magnis dis parturient montes nascetur ridiculus mus. Nulla dui. Fusce feugiat malesuada odio. Morbi nunc odio gravida at cursus nec luctus a lorem. Maecenas tristique orci ac sem. Duis ultricies pharetra magna. Donec accumsan malesuada orci.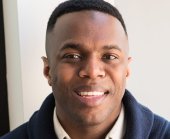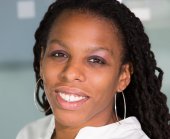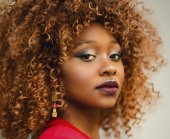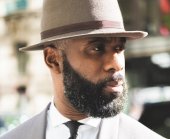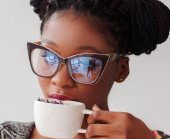 Powerful,Effective, Successful web strategies
read more